Cabbage Patch Clothes I have Made.
(May not be available in the same colors)

Jacket Feet Jammies and Nighties Bib Overalls, Shorts and Shirts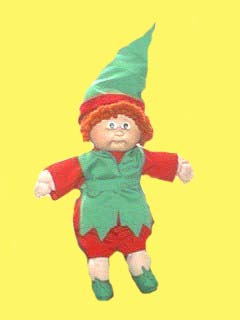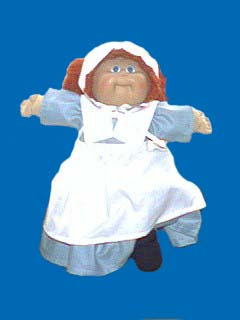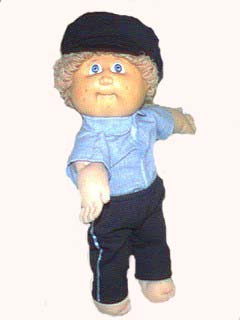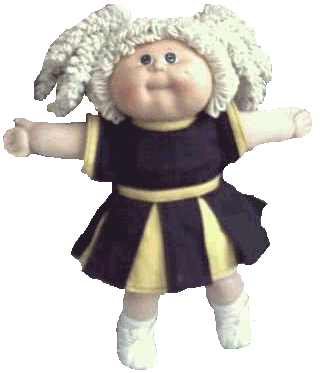 Christmas Elf Pilgrim Lady Policeman Fireman Cheerleader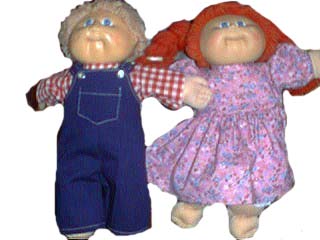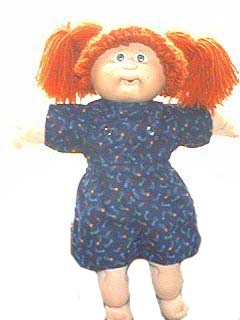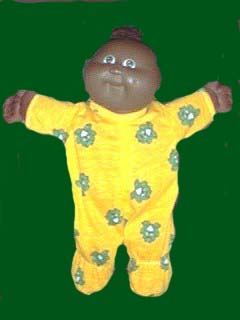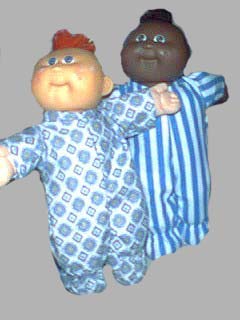 Country Couple Short Set Frog Jammies More Feet Jammies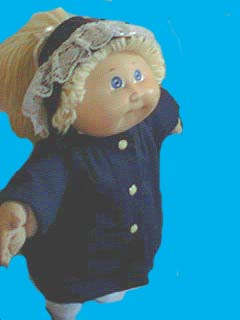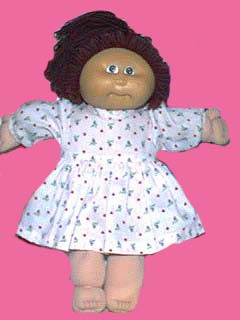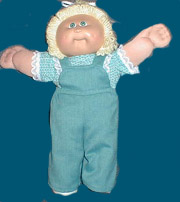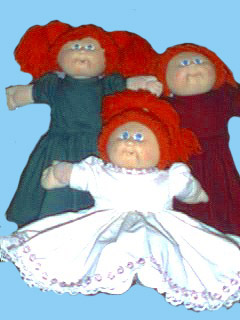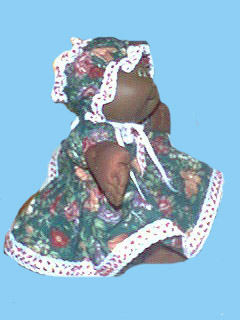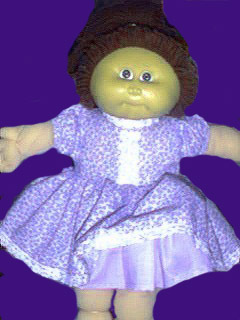 Coat& Bonnet Pink dress Teal Cords and shirt Gowns Dress & Bonnet Dress & Slip

MOST items are available in other colors and prints if they are not available in color shown.


Please Email Me!